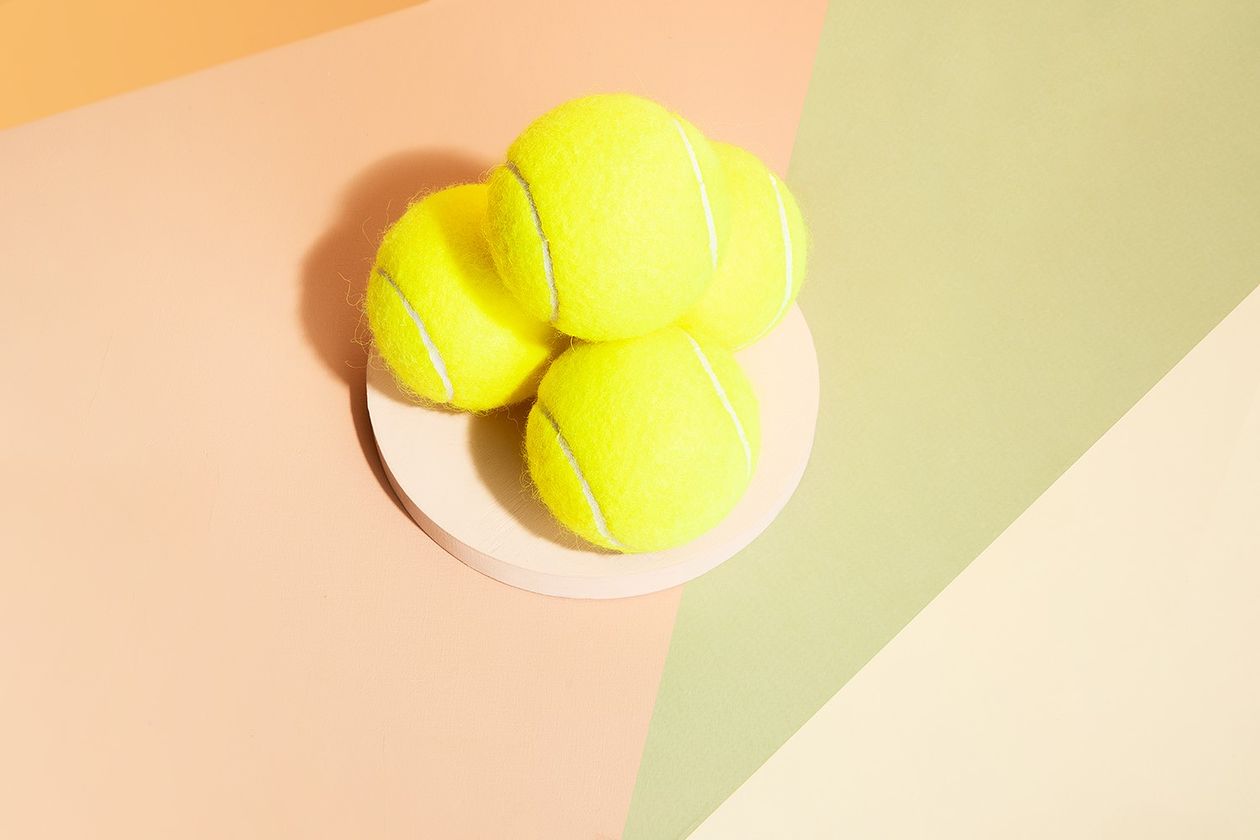 If you spend your days staring at the computer screen or slumped on the sofa, you may well feel a little weary and wilted. Adding a touch of gentle exercise in your everyday life may do wonders.
Our body and mind need exercise to feel well. There is no need to worry if you are not an experienced sportsperson or cannot call yourself an extreme athlete or fitness enthusiast – also light exercise brings benefits. Forget about 'all or nothing' and take care of yourself by adding gentle exercise to your routines.
Time spent exercising is time spent well
Physical activities give advantages in many respects: exercising is an investment in health, happiness and work ability. It gives you more years and brings wellbeing and energy. Research shows that even light exercise improves physical condition, helps to think more clearly and adds to efficiency. Exercise increases effectiveness at work both through added energy and by maintaining production of brain cells. Thus, by staying active you take care of both your body and brain.
Light exercise is the best solution also in situations when you feel stressed or tired. When your body is all wound up or you feel otherwise unwell, there is no point in adding to the stress. Gentle exercise that provides care for the body is the best medicine for an aching body and downcast mind.
There are many ways of exercising in a gentle way – for example a nice walk, bicycle ride, dance or Pilates class. The Current Care Guideline encourages all adults to do moderate-intensity aerobic exercise, such as brisk walking, Nordic walking or cycling, for at least 150 minutes per week. Furthermore, exercise that improves muscular strength or aerobic capacity – for example gym workout, gymnastics, stretching or dancing – is recommended at least twice a week.
Below you will find a list of tips that help you to incorporate gentle exercise into your daily life.
6 light steps towards the joy of exercise
Listen to your body and find a way of exercising that is suitable for you. What works for one, may not necessarily work for others. Exercise in the way that best suits you – just remember to keep moving.
Make a habit of exercising. At first, maintaining an active lifestyle may require a little effort but before you know it, you start to enjoy sports. Once you manage to make a habit of exercising, going out for a walk or bicycle ride is almost automatic.
Set yourself suitable goals. You do not need to run a marathon – an hour-long brisk walk a few times a week is enough to maintain good physical condition. Even a short while spent actively is better than complete passiveness.
Appreciate everyday exercise. Incidental exercise linked to daily activities is an excellent way of benefiting from exercise without major effort. Gardening in the spring and walking the stairs instead of taking the lift keep your body lithe and mind chirpy. If you want to monitor your activity, use a smart phone or an activity tracker to check the number of steps you take during a day. Generally, 10,000 steps per day is considered the lower limit for active exercise.
Get addicted to walking by listening. If you think taking a walk is boring, make it more interesting by listening to audiobooks or podcasts while walking. When you walk with earphones plugged in, you may almost inadvertently choose a longer route and cannot wait for your next walk.
Make good use of virtual classes. Have you ever participated in a virtual yoga or exercise class at home? As gyms closed their doors due to the exceptional circumstances caused by the coronavirus pandemic, virtual classes have become increasingly popular – no wonder, exercising at home instead of going to the gym is a good example of low-threshold activity.
References:
Liikuntasuositus (Current Care Guideline, in Finnish only) > https://www.kaypahoito.fi/khp00077
https://www.forbes.com/sites/sujanpatel/2014/11/26/how-exercising-helps-you-get-more-done/#60f6af3274fa
https://www.huffpost.com/entry/exercise-productivity_b_2005463